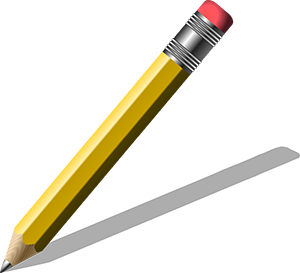 Writing Club Description-
Writing club is a great way to express your creativity. This is for anyone who loves writing or is just looking to improve. We have a relaxed, fun, judgement free atmosphere where we are willing to listen and help!
Rules-
Keep it clean
Respect all students (whether they are in the club or not)
HAVE FUN AND BE CREATIVE!
Ideas/Topics-
Poems
Write arounds
Short stories
Other topics may be suggested by club members, but these are base topics that will definitely be touched.
This club isn't strict, and we don't ask much, but respect, manners, and maturity are expected (like every other club or sport).
Students Leading/Teaching-
Sydni Bird and Morgan Brink
Sponsor-
Jamie House
Room: 148