To use the app...
Go to iTunes store and search for School In Sites or click here.
You'll find a separate iPad and iPhone app.
Once you've downloaded it, you'll search for your district or school by typing in its name, and then add it to your Favorites by clicking on the + sign.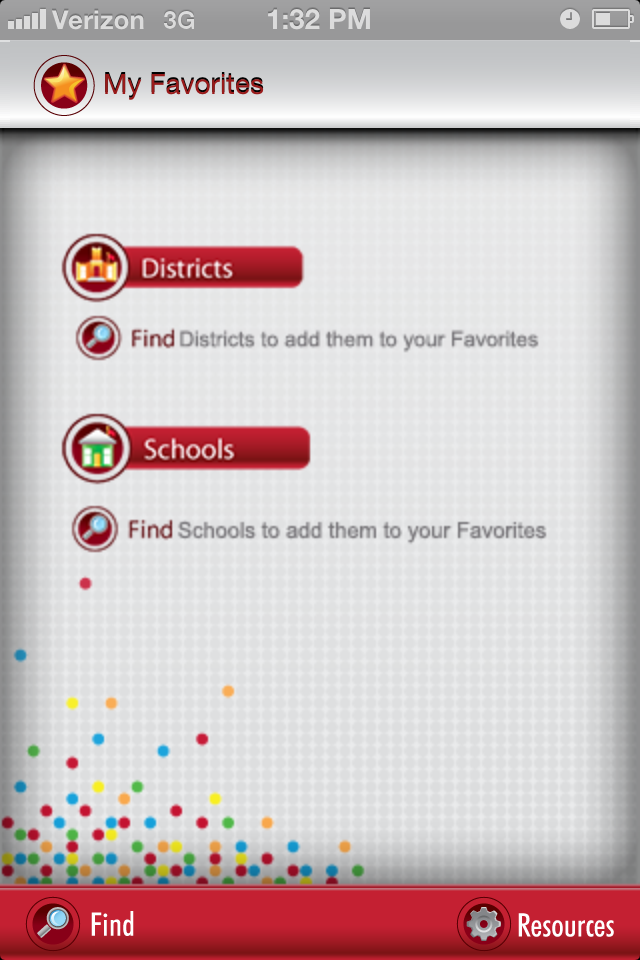 Then click on your school, and here's what you'll find.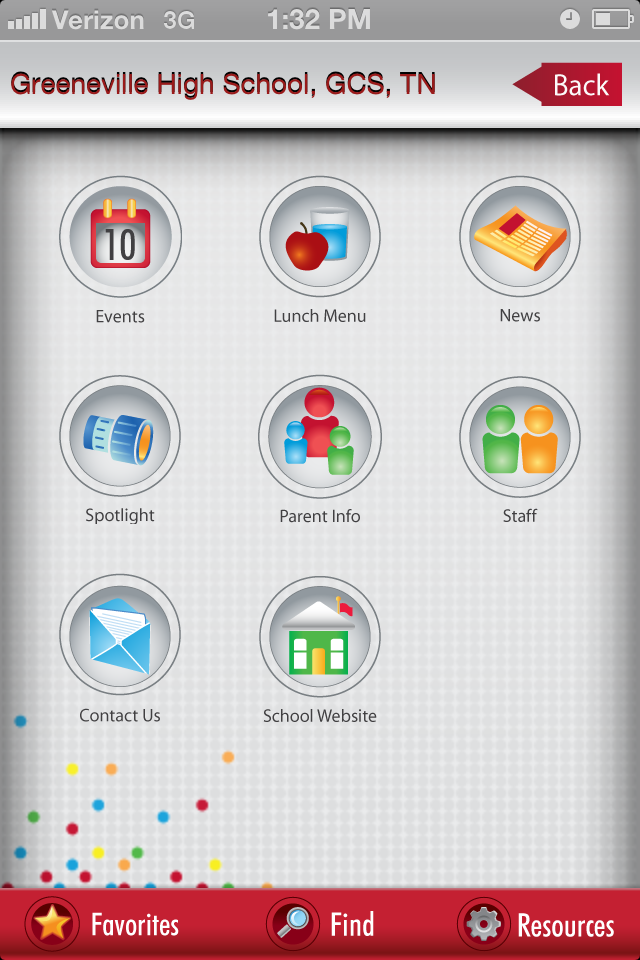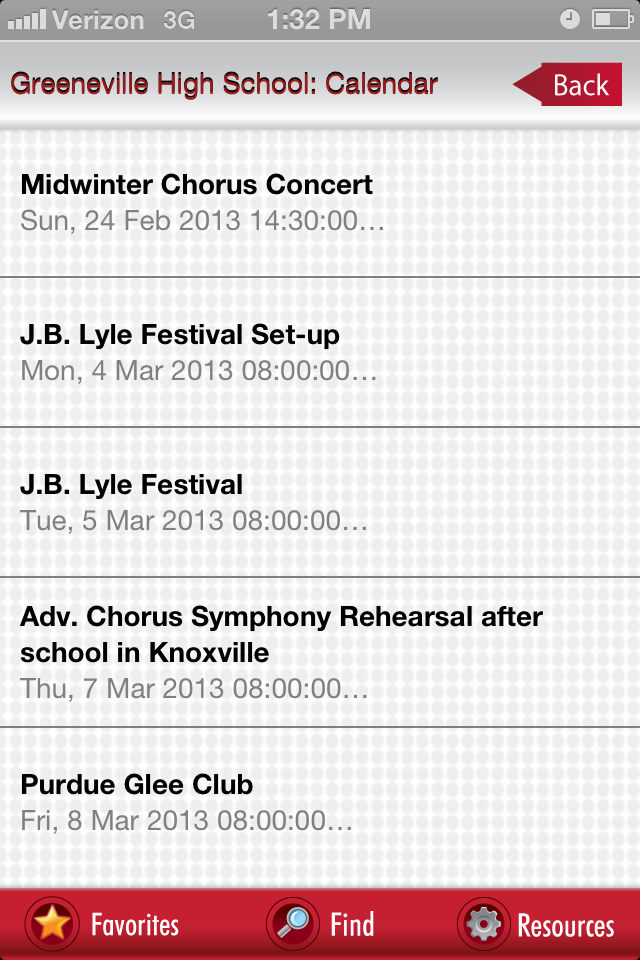 It might take a minute to load the first time.