Library
Welcome to the GHS Library!
It is our mission to create a welcoming common space that encourages exploration, creation, and collaboration. We strive to make available to our patrons a collection of materials that will enrich and support classroom curriculum needs, meet the social and emotional needs of our patrons, and assist our students with their post-secondary aspirations.
April is National Poetry Month
In honor of poetry month, check out some of Mrs. Caton's favorite poems!
Short Poems
"If" by Rudyard Kipling
"Annabel Lee" by Edgar Allan Poe
"The Highwayman" by Alfred Noyes
Sonnet 116 by William Shakespeare
"Because I Could Not Stop for Death" by Emily Dickenson
"Old Ironsides" By Oliver Wendell Holmes
"Jabberwocky" by Lewis Carroll
"Mother to Son" Langston Hughes
Novels in Verse
Brown Girl Dreaming by Jacqueline Woodson
Out of the Dust by Karen Hesse
Discover these poems and thousands more using the following sites:
GHS Library's Most Requested/Most Loved Book Series!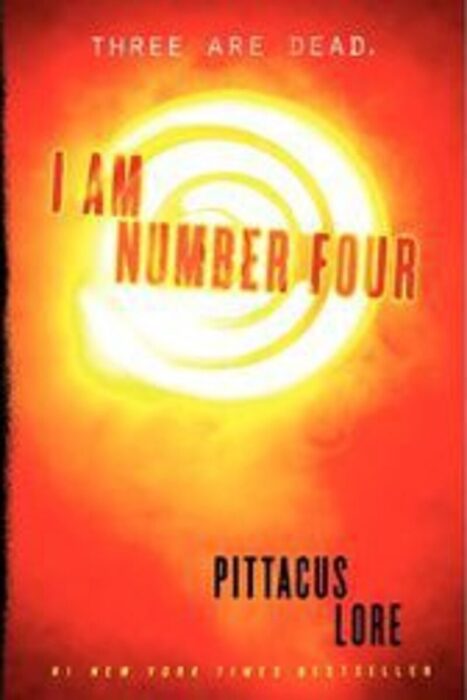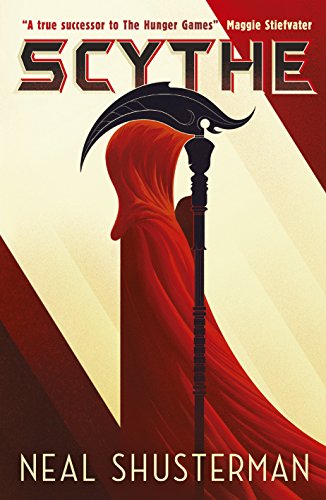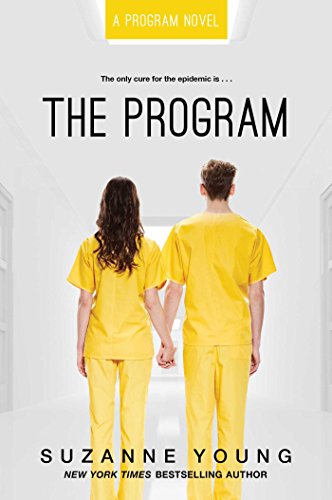 Currently Reading: