Library
Welcome to the GHS Library!
It is our mission to create a welcoming common space that encourages exploration, creation, and collaboration. We strive to make available to our patrons a collection of materials that will enrich and support classroom curriculum needs, meet the social and emotional needs of our patrons, and assist our students with their post-secondary aspirations.
Here are some helpful links:
Mrs. Caton's Bookshelf
Currently Reading:
Audible Book: Print Novel:
2019 Bookshelf:
My goal for this new year is to continue to read book depicting diverse characters and situations and read the classics that I somehow missed as a child/young adult. I've challenged myself to read 40 books in 2019.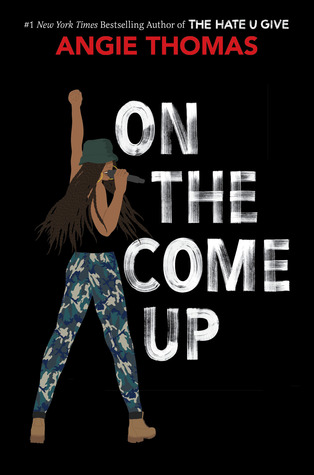 2018 Bookshelf:
My goal this year has been to read the classics I somehow missed as a child/young adult as well as broaden my horizons when it comes to diversity.