Library
Welcome to the GHS Library!
It is our mission to create a welcoming common space that encourages exploration, creation, and collaboration. We strive to make available to our patrons a collection of materials that will enrich and support classroom curriculum needs, meet the social and emotional needs of our patrons, and assist our students with their post-secondary aspirations.
Book Checkouts This School Year:
As a reminder, you can check out 2 books at a time for a 3 week period. You must have all your books turned in and no Library obligations before you can check out a new book.
GHS Library's Most Requested/Most Loved Book Series!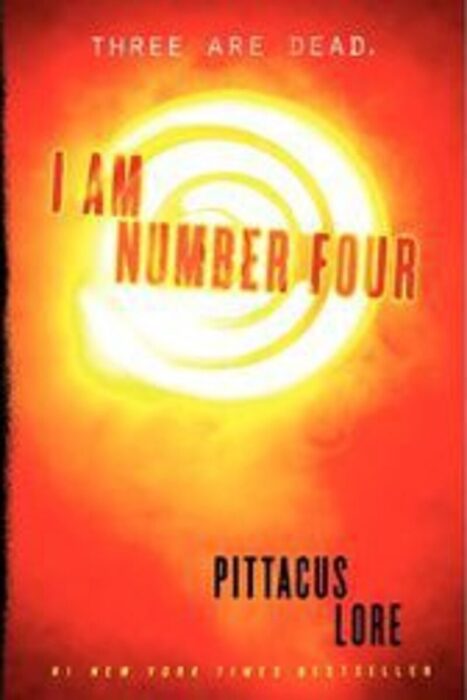 Currently Reading: